Blog
WA Joins the Granny Flat Revolution! posted on the 14th January 2014
Ipswich Granny Flats : Keeping abreast of all the changes within Australia – WA now joins the Granny Flat Revolution …
The first of 2 articles provided for information purposes showing the uptake in other states :
WA : 'GRANNY FLAT' RULES GO IN RENT SQUEEZE
Beatrice Thomas, The West Australian
3 June 2013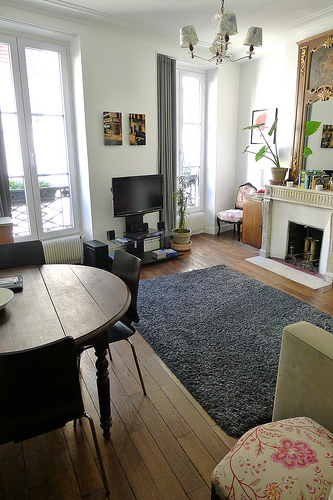 Home owners will be allowed to rent out backyard granny flats or "Fonzie" flats, built above garages, from August 2 under changes Planning Minister John Day hopes will address Perth's rental squeeze.
In the second State Government announcement in as many weeks related to honouring an election pledge, Mr Day said today that it would be part of several planning changes to residential design codes, or R-Codes.
Mr Day said removing the requirement for occupants of granny flats to be a relative of the main householder would provide greater housing choice for people.
He said the floor space allowed for granny flats will also increase from 60sqm to 70sqm.
"That particular change we expect to go some way to providing more affordable accommodation in Western Australia," he said.
"It provides a possible source of income for people who may not have that at the moment – they are retirees, older people or people who have quite a lot of space in their backyards."
It would also provide "relatively low cost accommodation" for students, single people or retirees, he said.
Other changes to the R Codes include lowering the minimum average lot size for single residential R20 developments from 500sqm to 450sqm in line with previous regulations before a change in 2002.
Mr Day said this would give more homeowners opportunities to sub-divide their blocks.
He said the minimum lot size which required planning approval for most single homes would also decrease from 350sqm to 260sqm in a bid to reduce red tape….
We here at Ipswich Granny Flats Ipswich understand the need to provide more affordable accommodation, but also understand from an investors point of view the need to maximize your rent return and potentially double your rental yield – ask us how :
CALL IPSWICH GRANNY FLATS IPSWICH NOW
ASK US HOW TO DOUBLE YOUR RENT RETURN : 0403 309 136
CHEERS!
Written by
Sonia Woolley
Popular Posts
Recent Blog Posts
Categories