Blog
These are the Brisbane Suburbs where Landlords were the Big Winners in 2016 posted on the 13th January 2017
This week Ipswich and Logan Granny Flats bring great news for investors! CoreLogic have released the highest performing suburbs for rental yield with Logan and Ipswich dominating the leader board! While houses in Riverview, Ipswich are netting a 6.3% gross rental yield, imagine what adding a Granny Flat in the backyard could do for your Return of Investment.
Our Case Studies prove that Doubling your Rent Return is not only a possibility but a probability!
Enjoy …
Michelle Hele | The Courier Mail
27 December, 2016
Outer Brisbane suburbs were the real winners for investment property owners in the past year with new figures revealing they gave owners the best rental yields.
The latest figures from CoreLogic show Hillcrest, Woodridge and Mount Warren Park in the Logan Council area tied for top spot with the highest median gross rental yield for units of 7.2 per cent.
In the house market it was Riverview at Ipswich which had the best result with a yield of 6.3 per cent.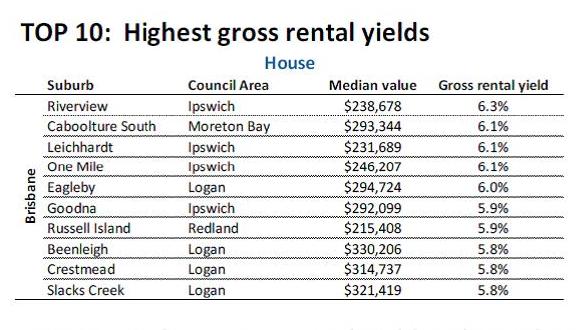 No suburbs within the Brisbane City Council region featured in the top performing investment suburbs for units or houses.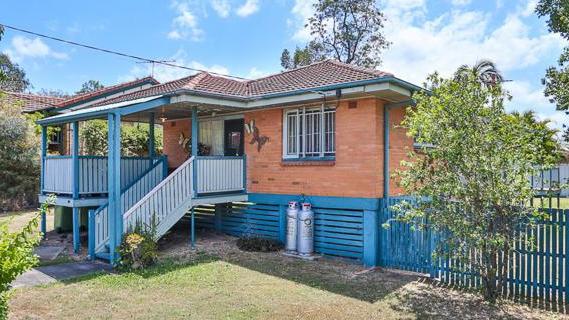 Logan dominated the list, with entries also from Ipswich, Moreton Bay and Redland.
What all the top yielding suburbs had in common was that they had very low median house or unit prices.
The cheapest of those top yielding suburbs for houses was at Russell Island in Redland Council region, where the median house value was $215,408 and the gross rental yield 5.9 per cent.
For units it was Woodridge which had a median value of $199,757.
Closer to the Brisbane CBD, Rocklea, Keperra and Fig Tree Pocket were the strongest performers in the house market, while Oxley, Darra and Brisbane CBD lead the unit market.
Written by
Sonia Woolley
Popular Posts
Recent Blog Posts
Categories