Blog
2015 IPSWICH PROPERTY INVESTMENT : PRICES UP, IPSWICH REAL ESTATE MARKET HOTTEST IN QLD posted on the 17th June 2015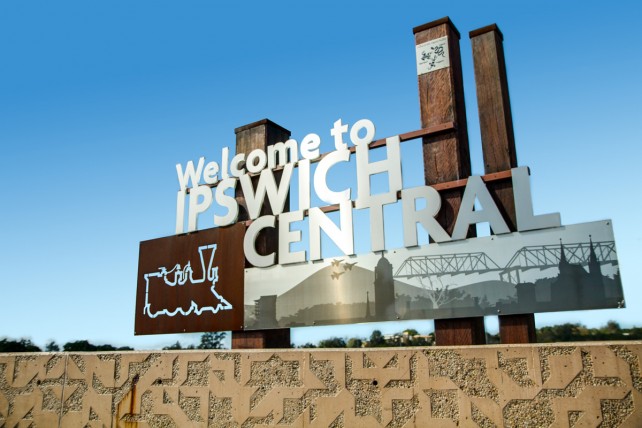 Another useful snippet from Ipswich Granny Flats, your local Granny Flat Expert.
The median house price for Ipswich has just hit 320,000 – a 6.7% jump, whilst Brisbane experienced a 3.4% increase.
Ipswich has topped the state in house price growth during this past quarter.  And demand for land has seen a huge increase with Ipswich City Council approving more than 560 residential lots in the past 3 weeks.
The following is an excerpt from the QT – great reading!
IPSWICH HITS TOP SPOT IN HOUSE PRICE GAINS
http://www.qt.com.au/
Brian Bennion
18 March 15
IPSWICH is officially the state's property hot spot, recording a 6.7% jump in the last quarter.
The latest data from the Real Estate Institute of Queensland reveals Ipswich's median house price was $320,000.
Ipswich's gain was the largest gain recorded by any area across Queensland.
Mackay and the Gold Coast were the closest gains at 5.4% and 5.1%.
Brisbane's median house price smashed the $600,000 barrier for the first time, a 3.4% change.
The figures from the REIQ's Queensland Market Monitor for the December quarter 2014 also show the southeast continues to enjoy a strong affordability edge over Sydney.
Sydney's median house price is $800,000, an explanation for the demand from interstate investors.
REIQ Ipswich Zone chairman Darren Boettcher said the data backed up his belief Ipswich would see serious capital growth on property prices in the next three to five years.
"We've got the most industrial land available in Queensland, we've got a masterplanned community underway at Ripley Valley," Mr Boettcher said.
"People realise Ipswich is the sleeping giant of the southeast corner because there's plenty of room here for people and there's a lot of growth."
And Mr Boettcher said there was plenty of room to move yet.
"I still think we're undervalued by about $80,000 average," Mr Boettcher said.
"Brisbane's cracked the $600,000; if you go back five years you'd probably find the gap between Brisbane and Ipswich was about $150,000 to $180,000.
"Where average prices in Brisbane were $400,000 we were $250,000.
"We should be $380,000 to $400,000 average. I think it's going to continue to climb."
He said Ipswich had the infrastructure with electric rail and the Ipswich Mwy, proximity to Brisbane CBD and Gold and Sunshine coasts.
Great news for the local Ipswich area!
Are you an investor looking to purchase in 2015?
What about the Ipswich area?
Call Sonia, Vision Property Group (Qld) /
Ipswich Granny Flats

– 0403 309 136
To help you make your investment property cash-flow positive!

Written by

Sonia Woolley
Popular Posts
Recent Blog Posts
Categories